Larry Storch was born in New York City on January 8th, 1923 and since he was young he had a knack for acting, he attended high school with "Get Smart"actor Don Adams whose friendship lasted a lifetime. His academic intention was interrupted by his comedic ability, which he pursued by leaving school to perform stand-up comedy before serving in the US Navy where he met Tony Curtis.
His death was announced on Facebook
"It is with the heaviest of hearts that we share with you the news our beloved Larry passed away in his sleep overnight. We are shocked and at a loss for words at the moment. Please remember he loved each and every one of you and wouldn't want you to cry over his passing. He is reunited with his wife Norma and his beloved F Troop cast and so many friends and family."
He played many characters in mostly comedic shows
Storch's natural charisma helped him land many comedic appearances on shows like Car 54, Where Are You?, Get Smart, Sergeant Bilko, That Girl, The Flying Nun, I Dream of Jeannie, The Doris Day Show, Gilligan's Island, Gomer Pyle, U.S.M.C. and finally All in the Family.
Along with his Tv and Cinema career, he also worked in theater, the last time that he stepped on stage was in 2012.
He loved to be on camera
Even without a specific reason other than spending time with him, he used to visit different variety shows where he would make everyone laugh, including "Laugh-In," "Sonny and Cher," "The Tonight Show Starring Johnny Carson" and because of this constant appearance, producers eventually offered him hi his own show called "The Larry Storch Show".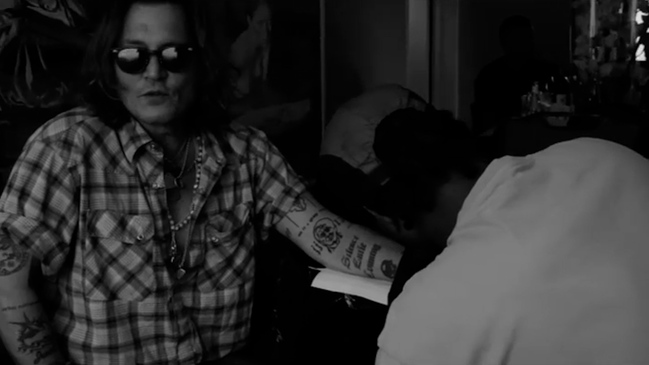 He also enjoyed voiceover work
He was very invested in having his voice and message heard, so he was committed to delivering his best performance even if it was just his voice as Merlin the Magic Mouse and Cool Cat, "The Brady Kids," "Tennessee Tuxedo" and "The Pink Panther Show.